Welcome to one of America's most artistic towns!* Thoughtfully built by visionaries in 1825, the city overlooks a wide, magnificent portion of the Mississippi along the Great River Road. Serving as a port of refuge and hospitality as the years have unfolded, Quincy also embodies a passion for preservation, the arts and culture.
The "Gem City" was home to both the sixth LincolnDouglas Debate and to a brewery once larger than Anheuser-Busch in the 1800s, as well as America's 1st Arts Council in the 1900s. In 2020 visitors have the pleasure of experiencing the time-honored warmth of community and regaled history, coupled with an exciting new energy. Downtown revitalization has ignited, spurring reimagined retail spaces, start-up brew houses (coffee + beer), colorful street murals, and chefs pushing the creative envelope.
Experience the wonder of Quincy's natural beauty, renowned architecture, historic icons and distinctive festivals as we embrace the new decade ~ Cheers!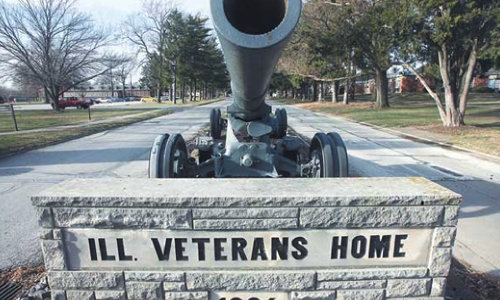 1707 N 12th | Quincy, IL 62301